DO YOU SUFFER FROM ANY OF THESE SYMPTOMS?
WE OFFER A NEW SOLUTION TO NEUROPATHY PAIN
We have developed a unique clinical treatment that combines a drug-free, non-surgical approach with the most advanced NEUROPATHY PAIN RELIEF TECHNOLOGY available. Many patients are seeing great results, even those who have "tried everything" before.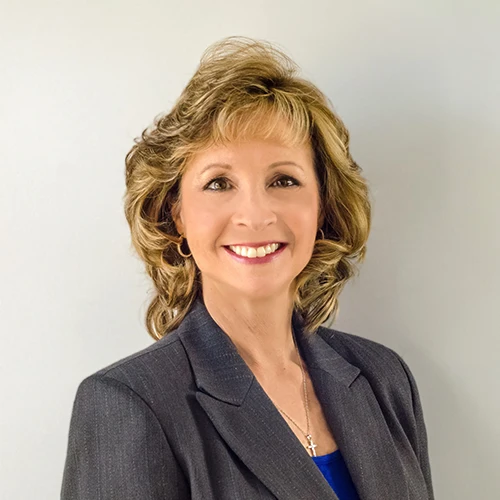 Dr. Kelley Helmendach D.C.
Dr. Kelley Helmendach D.C. (Doctor Of Chiropractic) has been changing lives in Mint Hill for over 25 years.She is one of a few chiropractic physicians in North Carolina with post-graduate certification in Pediatric and Pregnancy care. She also focuses on help for low back and headache pain through nutritional/dietary analysis and counseling. She received her DC degree from the National College of Chiropractic in Lombard, Illinois where she met her husband. Dr. Kelley is committed to her patients by learning the latest advancements in health enhancement and weight loss to ensure each patient gets the personalized treatment needed to feel better and become more healthy. "I like to find the cause of the pain and get rid of it as quickly as possible. As well as make you healthy from the inside out." She and Dr. Helmendach live in Mint Hill with their four children.
THERE MAY BE HOPE FOR YOU!
Our treatment works for a wide variety of conditions. If you are suffering with neuropathy pain, there may be hope! Schedule today!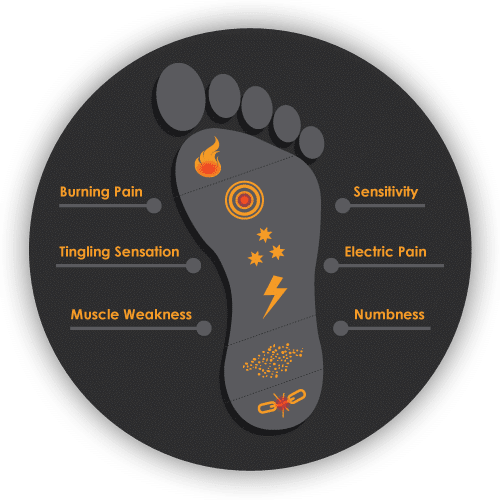 WHAT OUR PATIENTS ARE SAYING
"After starting the neuropathy program my symptoms improved almost immediately. I can walk, stand and move freely again. Thank you!"
- JK
"This clinic treats the cause of the problem, instead of just giving medication and sleeping pills for symptoms. Highly recommend!"
- RS
"I cannot emphasize enough how great my experience has been with the staff at Charlotte Spine and Pain Relief Center. My deepest gratitude!"
- JJ
AFTER TREATMENT, MANY PATIENTS EXPERIENCE: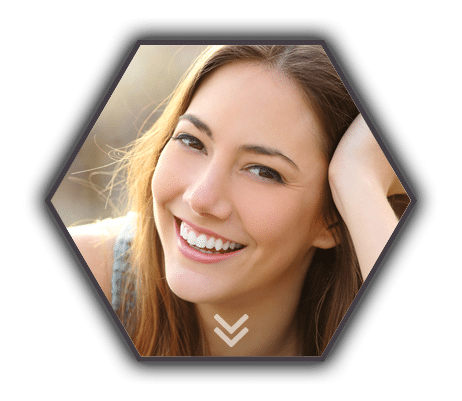 Improve your overall health
and regain your vitality for life.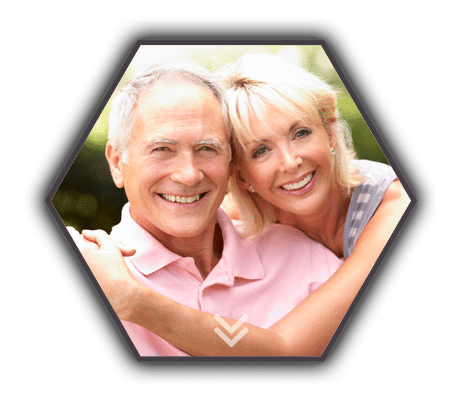 Don't let neuropathy pain
stop you from living!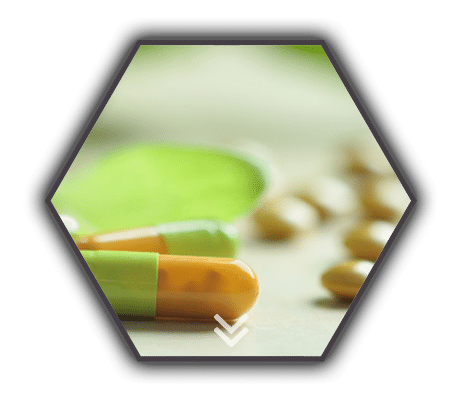 Medication and surgery don't
have to be the answer.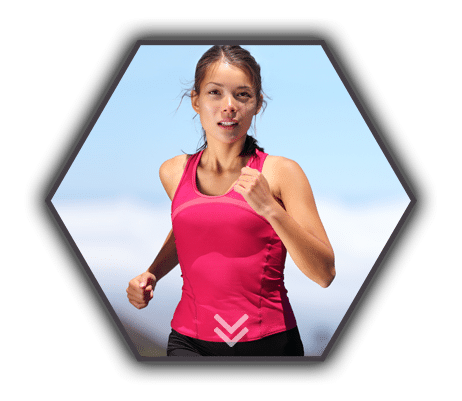 Stop wasting time in pain and
get your active life back!
IT'S TIME TO GET THE RESULTS YOU DESERVE!
SIGN UP TODAY!
COPYRIGHT 2023 - NEUROPATHY RELIEF